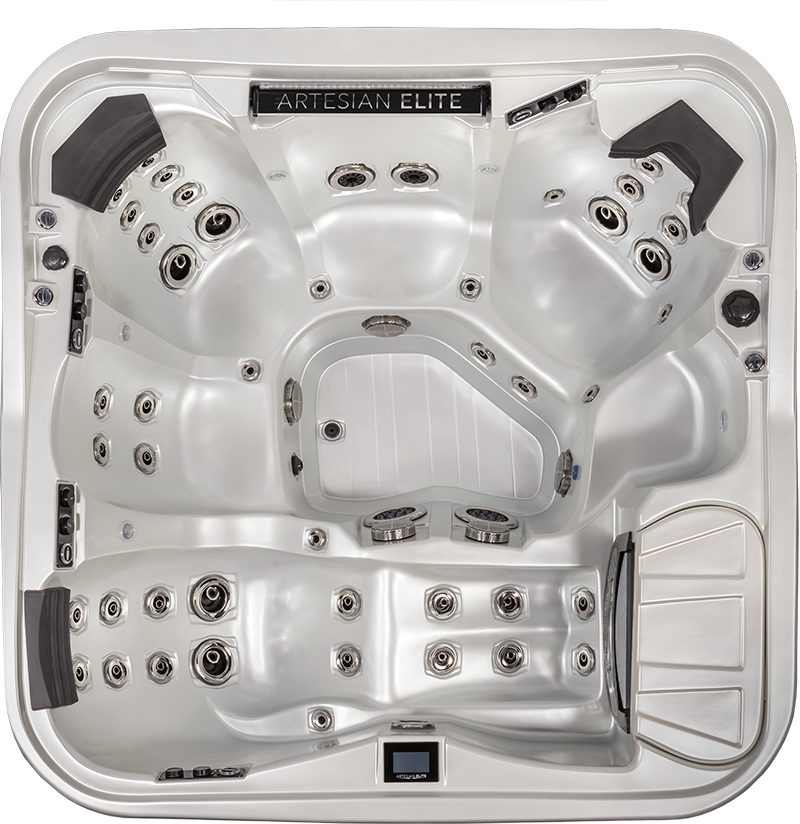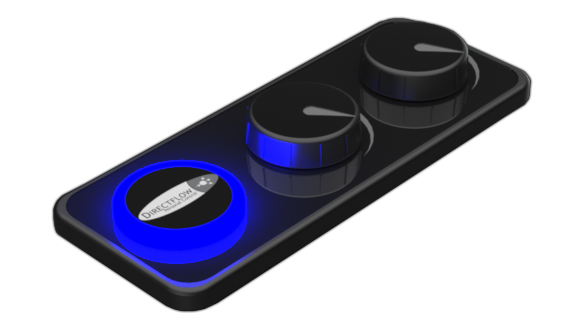 ARTESIAN ELITE USES DIRECTFLOW PERSONAL CONTROL® SYSTEM
DIRECTFLOW Personal Control® System Patent US 6,681,414 B1
The innovative patented DIRECTFLOW Personal Control® System combined with the VARIABLE FLOW CONTROL (VFC) provides each user the ultimate individual control and hydrotherapy experience.
The Eagle Crest's impressive and intimate layout provides a therapeutic experience perfect for you. Its powerful and efficient design utilizes the latest technology to provide you with a one-of-a-kind experience – either indoors or outdoors. If you are looking for the ability to relax, anytime, without sacrificing large spaces of indoor or outdoor real estate, The Eagle Crest has you covered. It's equipped with 6 luxurious seats, and powerful massaging jets which will whisk you away into a sea of comfort every time you enter its lavish embrace.
BHP: Brake Horsepower | HP: Horsepower | ++Where Allowed By Law | +++N/A on Rock Panels | ªRefer to Owner's Manual for Full Description | Specifications are subject to change without notice.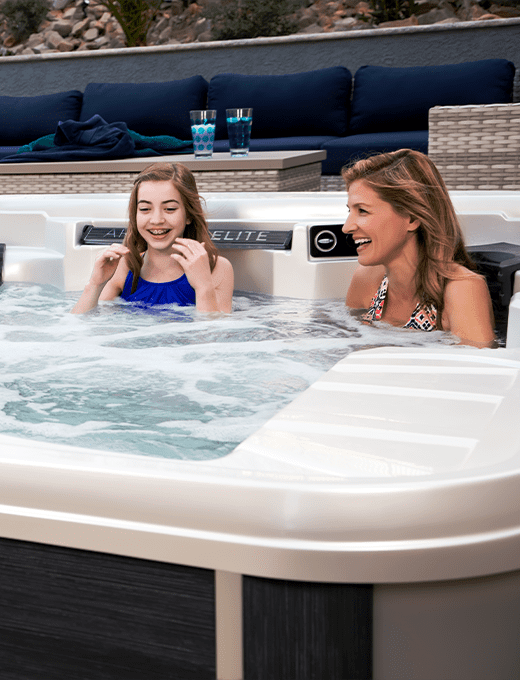 Monarch Elite Cabinetry Colors
Unique, durable & maintenance-free
Create the perfect spa sanctuary by matching the hot tub panels to its environment.
Whether it'll be placed in a backyard, a condo, or on a deck, these cabinetry colors will complement the tub no matter its location.
Acrylic Shell Options
Make your hot tub uniquely yours
Artesian Spas proudly offers cast acrylic shells with an extra level of protection against mold and mildew by using technology that inhibits the growth of bacteria causing odors or stains between cleaning.
* Upgrade colors
** Pelican Bay available in ONLY these colors
Become the owner of a luxury hot tub.
Whether you're motivated by hydrotherapy, relaxation or backyard renovation, Artesian Spas will benefit any lifestyle you lead. Our goal is to improve health & wellness around the world -- one hot tub at a time.