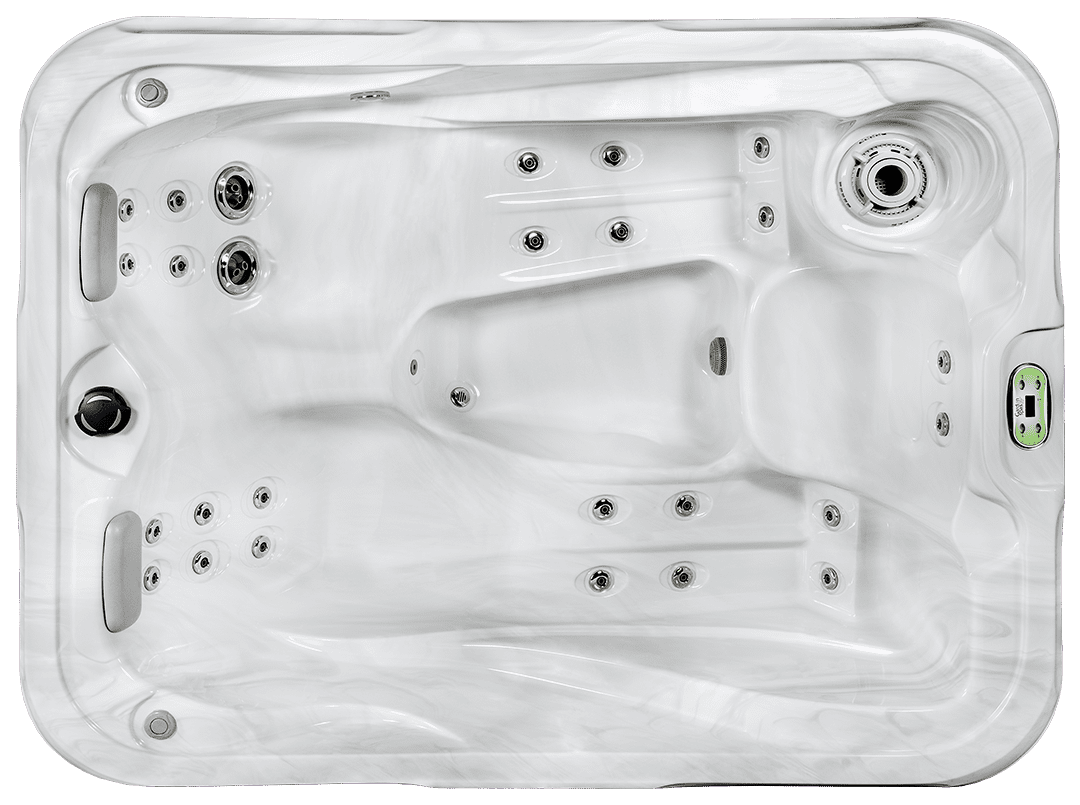 Whether you have limited outdoor area or simply prefer a more intimate spa experience, this hot tub is the perfect solution. With powerful jets strategically placed to target specific pressure points, you'll experience the ultimate in relaxation and relief from muscle tension and stress. Don't let a small space hold you back from enjoying the benefits of a hot tub – this compact design has everything you need for a rejuvenating soak.
BHP: Brake Horsepower | HP: Horsepower | ++Where Allowed By Law | +++N/A on Rock Panels | ªRefer to Owner's Manual for Full Description | Specifications are subject to change without notice.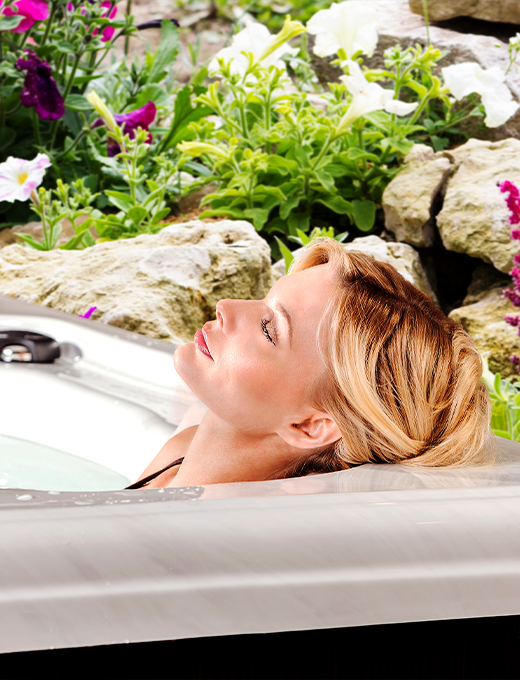 Grandwood Cabinetry Colors
Unique, durable & maintenance-free
From the realistic wood-like texture to the matte finish, it's no wonder these cabinets are called Grandwood. They feature a tight grain pattern along with subtly varying shades of color.
This subtle variance creates a more realistic look and feel of natural wood.
Acrylic Shell Options
Make your hot tub uniquely yours
Artesian Spas proudly offers cast acrylic shells with an extra level of protection against mold and mildew by using technology that inhibits the growth of bacteria causing odors or stains between cleaning.