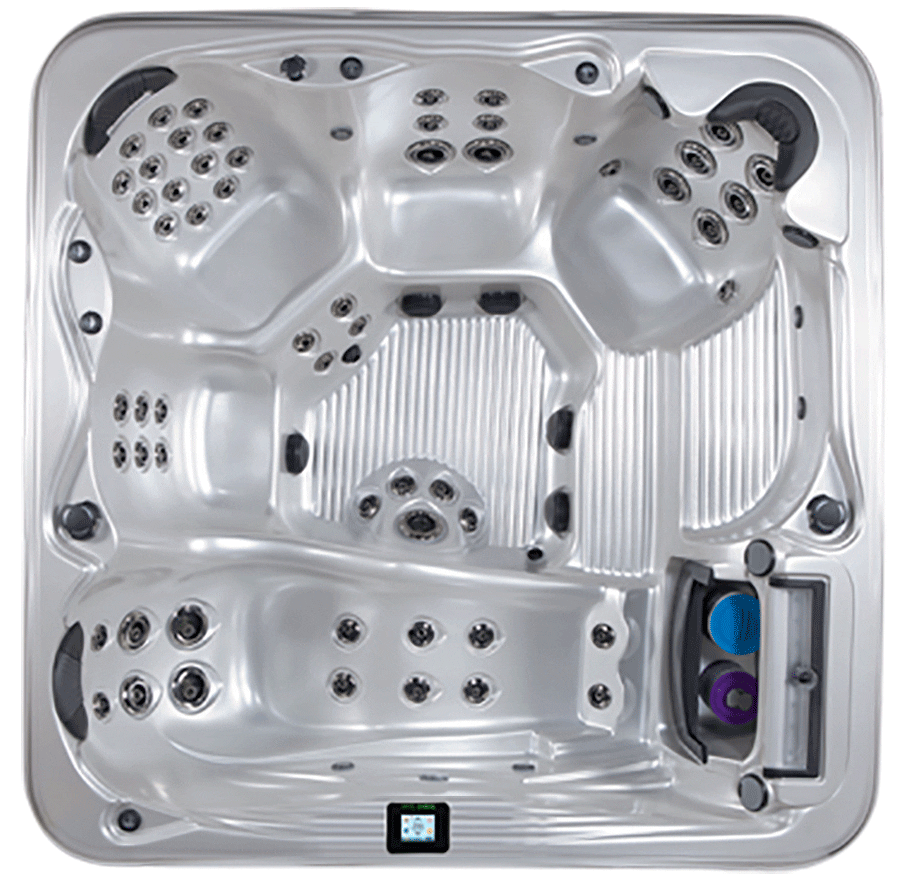 Enjoy a soothing hydrotherapy experience in the Grand Bahama Island Spa.  This 6-person hot tub fulfills all seating arrangement needs with its single lounger and open seating.  The Tranquility Fall with LED lighting options will turn any backyard into an oasis.  The Grand Bahama gives you plenty of reasons to unwind. 
BHP: Brake Horsepower | HP: Horsepower | ++Where Allowed By Law | +++N/A on Rock Panels | ªRefer to Owner's Manual for Full Description | Specifications are subject to change without notice.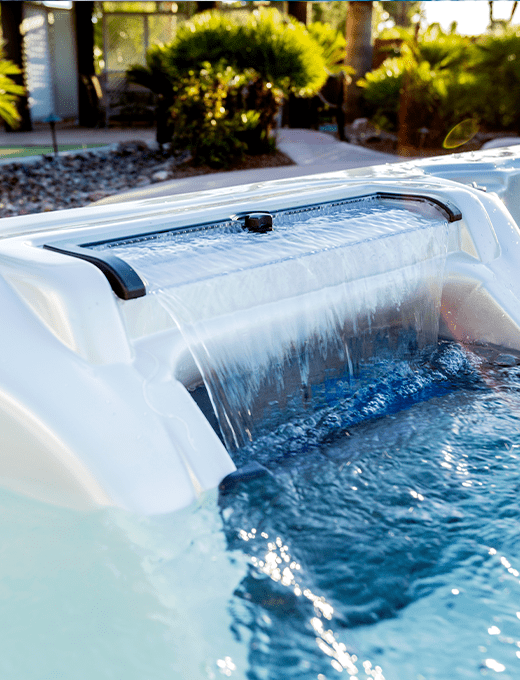 Jet Configuration Options
ISLAND SPAS – GRAND BAHAMA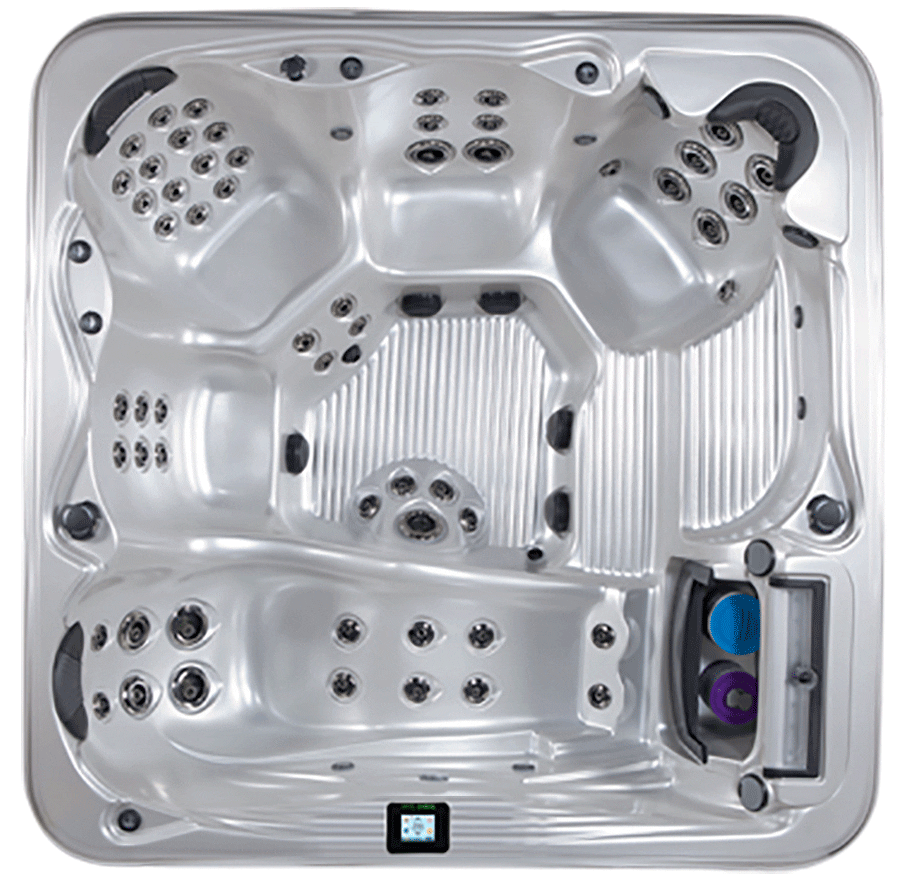 Grandwood Cabinetry Colors
Unique, durable & maintenance-free
From the realistic wood-like texture to the matte finish, it's no wonder these cabinets are called Grandwood. They feature a tight grain pattern along with subtly varying shades of color.
This subtle variance creates a more realistic look and feel of natural wood.
Become the owner of a luxury hot tub.
Whether you're motivated by hydrotherapy, relaxation or backyard renovation, Artesian Spas will benefit any lifestyle you lead. Our goal is to improve health & wellness around the world -- one hot tub at a time.