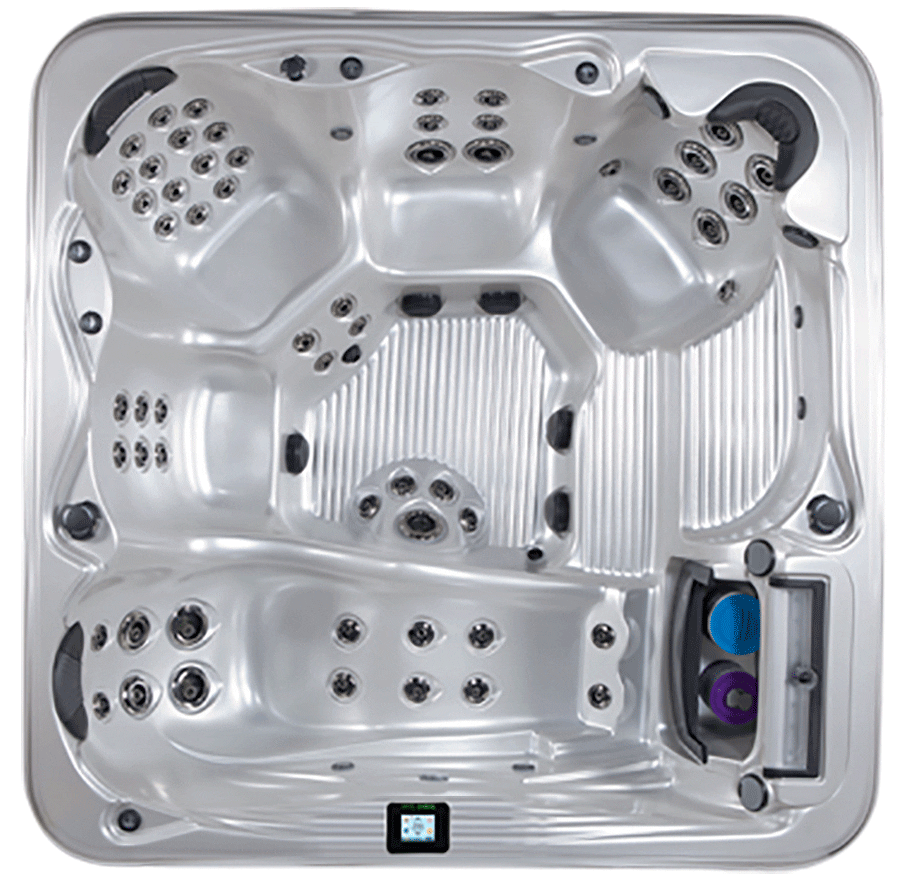 Enjoy a soothing hydrotherapy experience in the Grand Bahama Island Spa.  This 6-person hot tub fulfills all seating arrangement needs with its single lounger and open seating.  The Tranquility Fall with LED lighting options will turn any backyard into an oasis.  The Grand Bahama gives you plenty of reasons to unwind. 
Consumer Review
We bought the Grand Bahama after wet testing quite a few different spas. The Artesian Grand Bahama had the jets and power in just the right places to make the sale for us. We were amazed when the price was even lower than competitors.
We have now had the Island Grand Bahama for 3 months. We have used it for 1-2 hours every night with 2 to 4 people using the spa. Everything has worked flawlessly. Changed the water after the first month, and have had no water chemistry problems. We would definitely buy another Artesian Island Grand Bahama spa. Our dealer has checked on us numerous times as well. We would also buy from him again. The dealer support is probably the most important part of the after-sale aspect. Ours is great.
BHP: Brake Horsepower | HP: Horsepower | ++Where Allowed By Law | +++N/A on Rock Panels | ªRefer to Owner's Manual for Full Description | Specifications are subject to change without notice.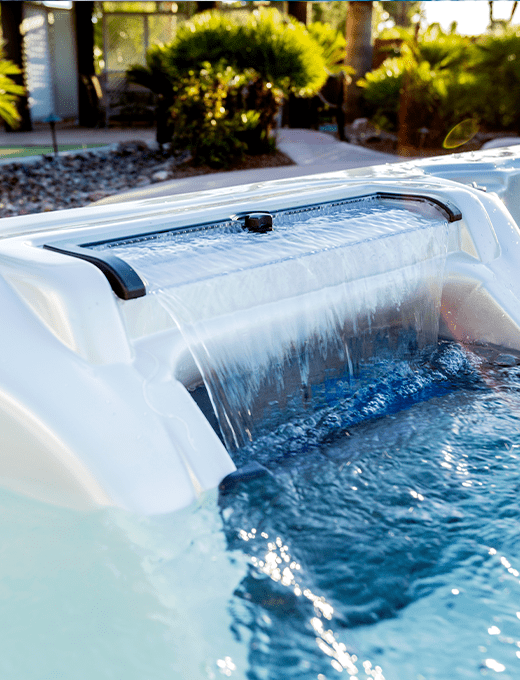 Jet Configuration Options
ISLAND SPAS – GRAND BAHAMA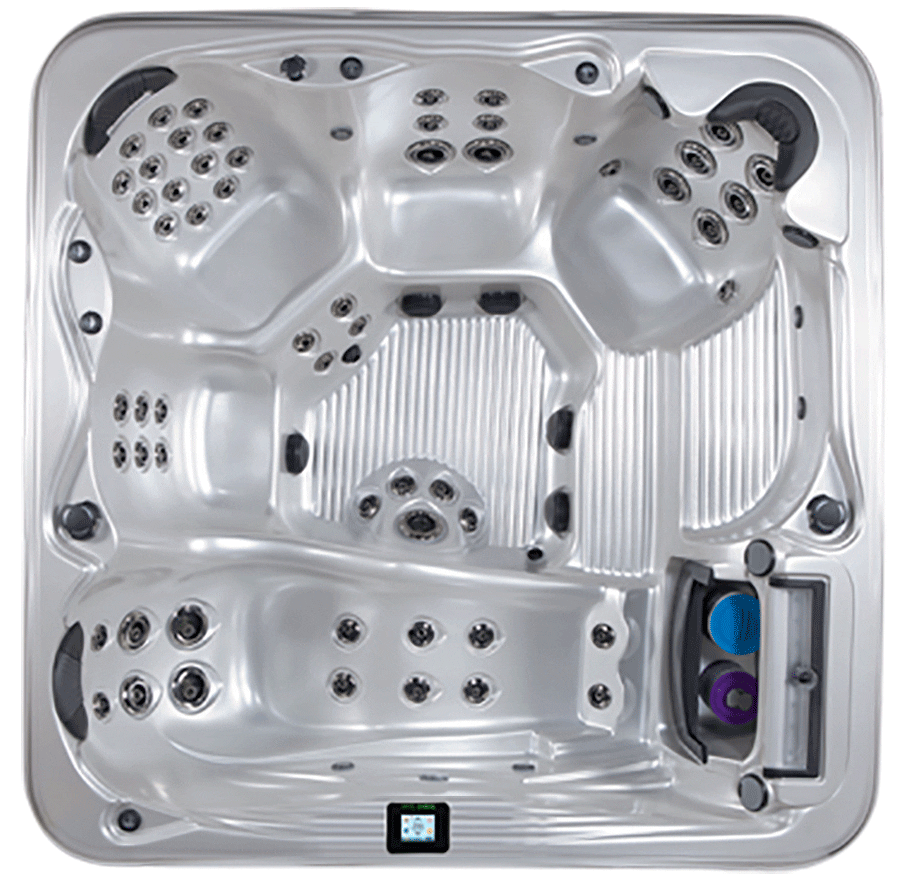 Grandwood Cabinetry Colors
Unique, durable & maintenance-free
From the realistic wood-like texture to the matte finish, it's no wonder these cabinets are called Grandwood. They feature a tight grain pattern along with subtly varying shades of color.
This subtle variance creates a more realistic look and feel of natural wood.