The History of Artesian Spas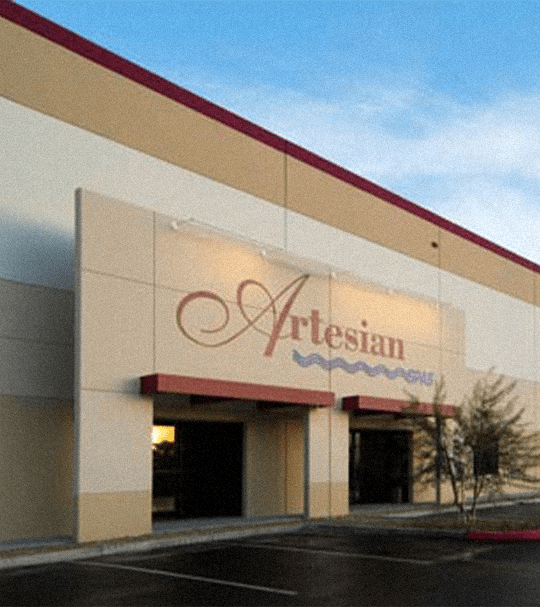 Artesian Spas' founding partners came together with one uniting goal: to provide the best quality hot tubs and spas, the most features, and the greatest range of products.
In 1994, Artesian Spas launched its first hot tub model, the La Paz. The intimate design held a special place in the company's heart. If the specifications are compared to Artesian Spas' models today, there remain subtle hints.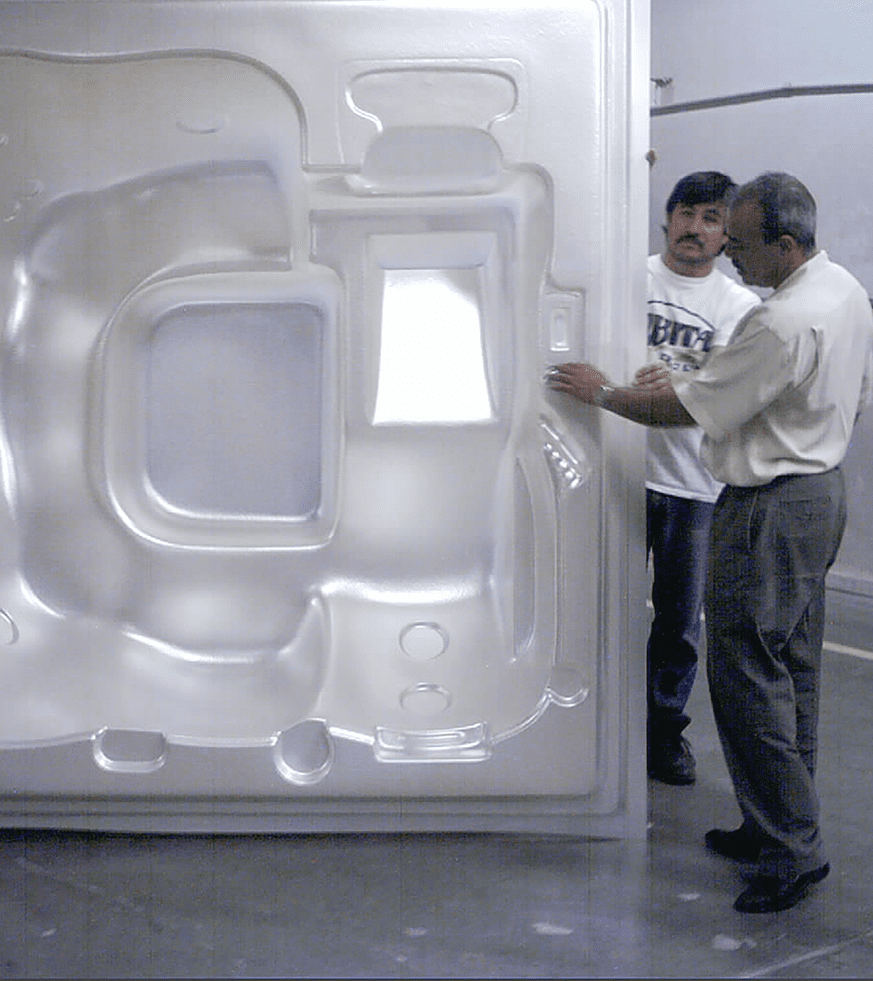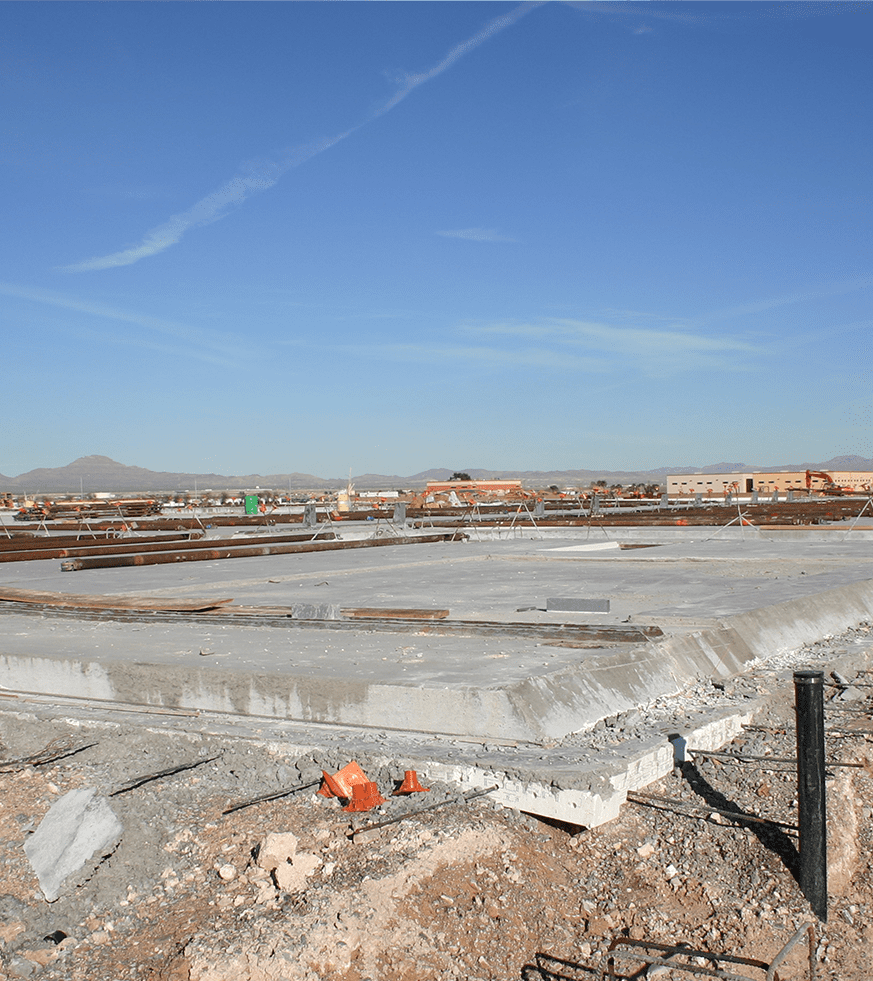 In collaboration with Alston Construction, Artesian Spas built a new home. This manufacturing facility is located in North Las Vegas, measuring up to 100,124 square feet.
In 2007, Artesian Spas released their Platinum Elite spa line. This new product introduced the cutting-edge technology of DirectFlow. Both were demonstrated for the first time ever at the Aqua Show in Las Vegas.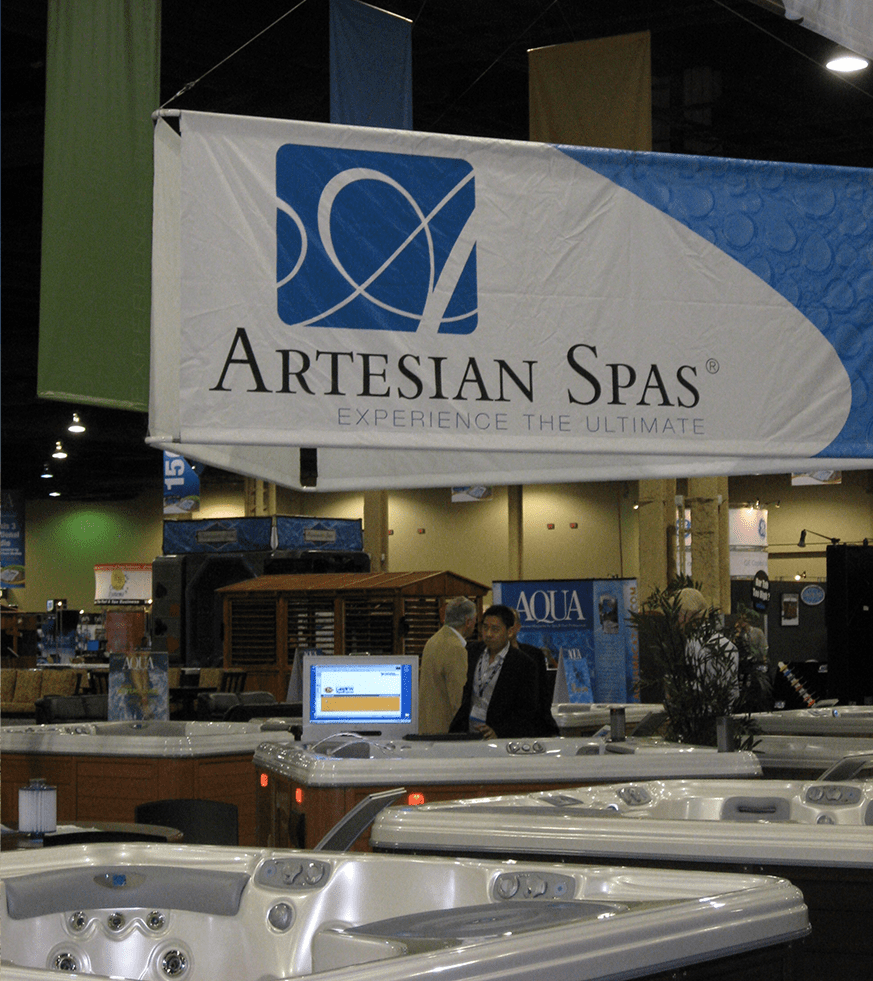 The efficient & quality driven spa line, South Seas Spas was developed. The initial release included 16 models. Additionally, the TidalFit was introduced with 1 swim spa model.
Artesian Spas released their Garden Spas line, encompassing energy-efficiency, power, and compactfulness. Their plug and play feature extended across all models.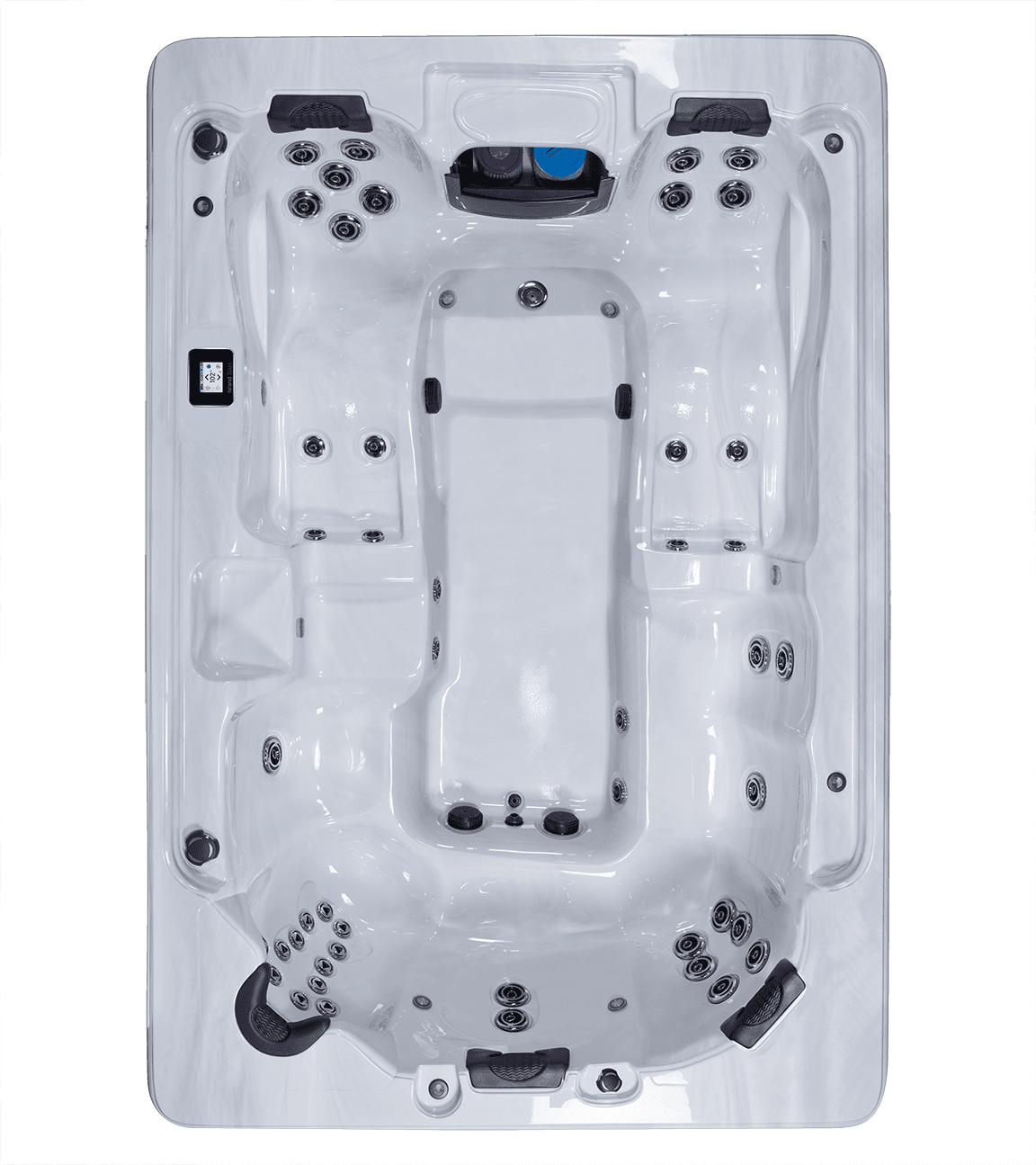 Doubled up! Artesian Spas released their Island Spas line with the first double lounger model in the company. Twice the loungers for twice the relaxation.
For maximum range, Artesian Spas released an Elite class for their Island Spas line. Shortly after, the first 120V models were released into the standard class.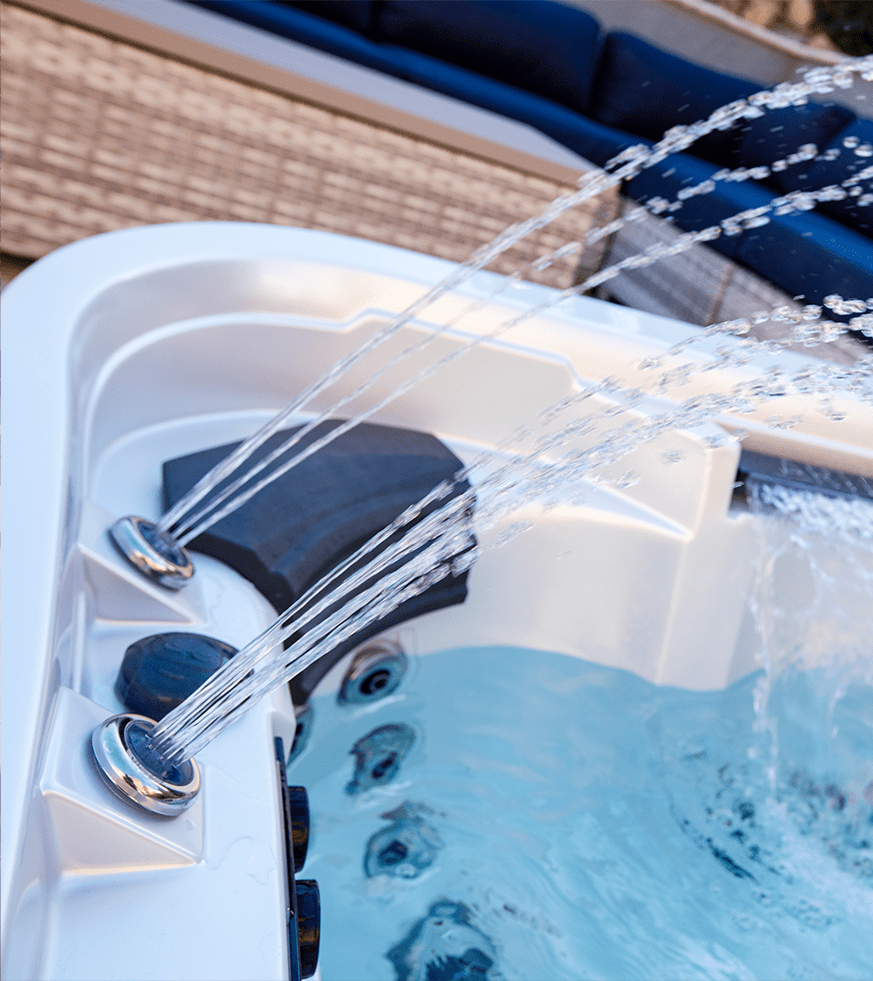 New year, new branding. Platinum Elite was redesigned, rebranded, and fully upgraded to Artesian Elite. Artesian Spas wanted to reintroduce luxury and technology. Consider them well met.
In January 2022, Monomoy Capital Partners acquired Artesian Spas. We now stand united as a leading hot tub & wellness platform with Marquis Spas and Nordic Hot Tubs.