Environmental Sustainability Efforts
Artesian Spas aspires to make green choices every day.
Read more below to learn about our current efforts.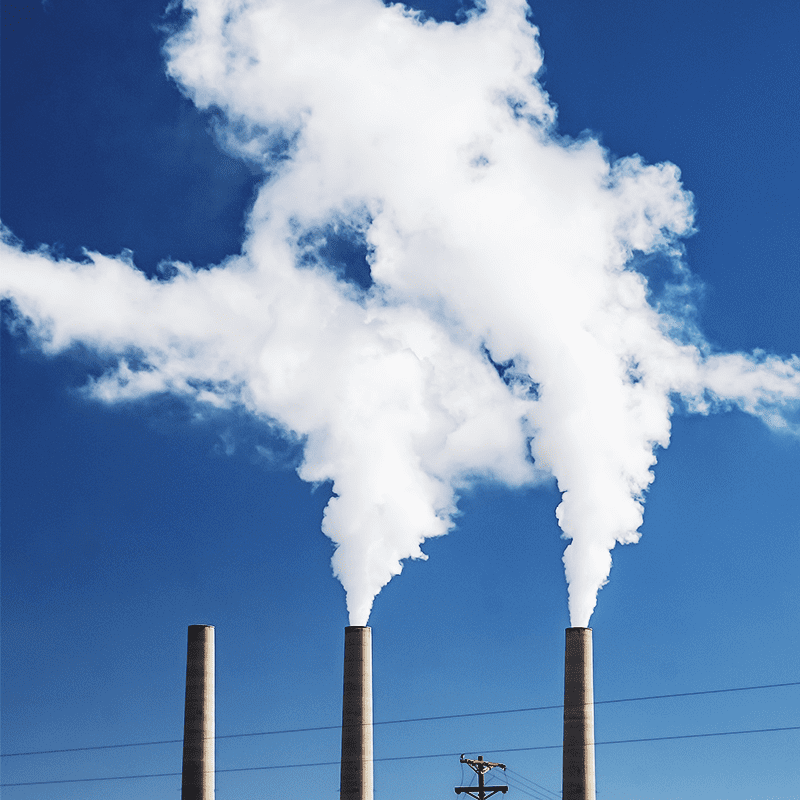 Reducing carbon emissions
Regenerative Thermal Oxidizer
Artesian Spas has been taking significant steps to reduce our carbon footprint. A shining example is the Regenerative Thermal Oxidizer (RTO) technology we use. We have 37 collection filters to gather large fiberglass particulates from our drilling and trimming areas. The particulates small enough to pass these filters are then sent to the RTO.
With this cutting-edge system, the tiny particles are extracted into the RTO chamber and then burnt at 1600° F. This ensures that no residual chemicals escape our factory.
For years, we have reduced our emissions and improved air quality — all while continuing to deliver the high-quality hot tubs and spas that our customers know and love.
Reduce, Reuse, Recycle
Artesian Spas has been committed to reducing waste and protecting the environment. We implemented an innovative water recycling program in our hot tub testing process.
To ensure the integrity and quality of each or our hot tubs, each one is water tested to make sure that there are no leaks and that everything is functioning properly. This means we fill them up, then drain them out. Considering that we have produced hundreds of thousands of hot tubs, you may wonder where that water comes from…
To prevent waste, we have three 4,200-gallon water storage tanks to cycle water to and from our water test stations. Through this process, we have been able to reuse and recycle water, significantly reducing our water usage and waste output. Being a large factory in the middle of the desert, it's vital that we do our best to conserve water!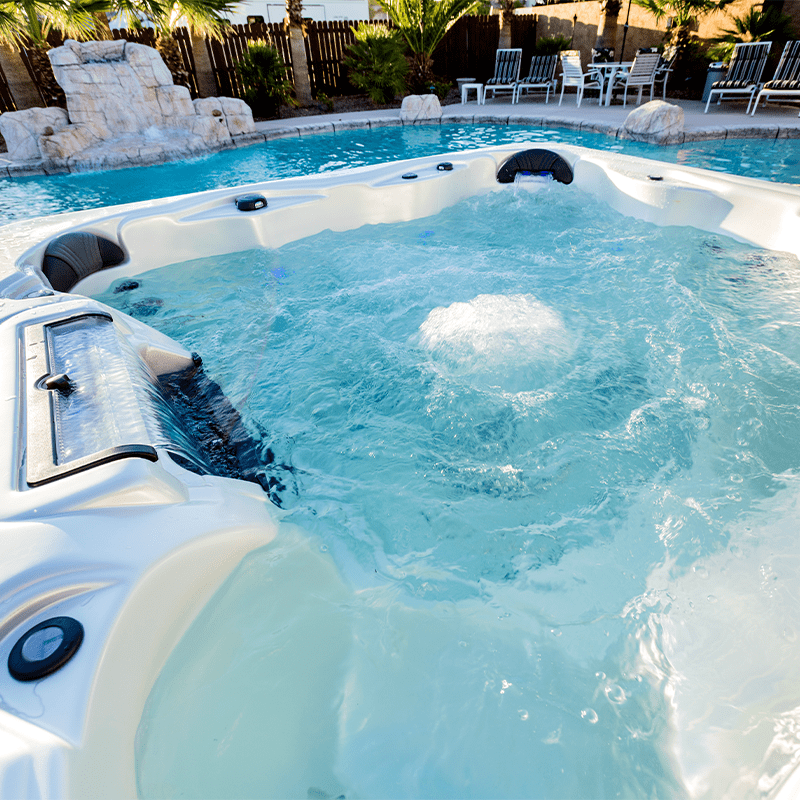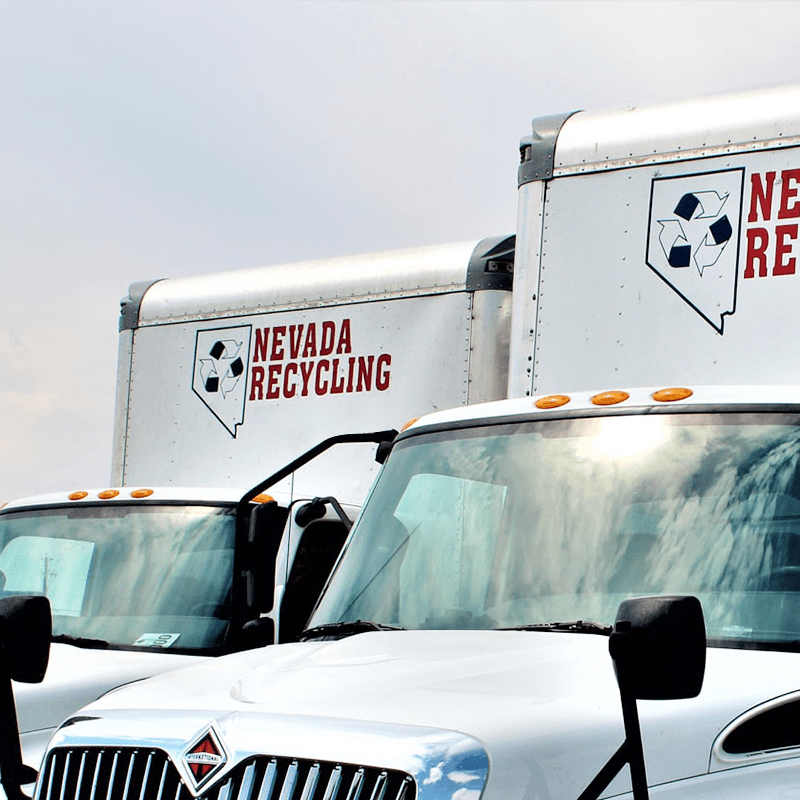 Responsible product disposal
Local Nevada Partnerships
At Artesian Spas, we are committed to minimizing our impact on the environment. That's why we are proud to have long-standing partnerships with Nevada Recycling for scrap acrylic, cardboard, and fiberglass, as well as a separate third party to properly dispose of our electrical motors.
These partnerships ensure that even our unusable products are disposed of in an environmentally responsible way, reducing waste and promoting sustainability.
Energy-efficient hot tubs
Full Foam Insulation + Pressure Treated Frame
At Artesian Spas, we believe that responsible manufacturing practices are an essential part of doing business. That's why we've taken significant steps to create energy-efficient hot tubs that are both sustainable and environmentally friendly.
One of the key features of our hot tubs is the full foam insulation. Unlike other methods, our insulation reduces heating costs due to the lack of air infiltration. This provides our customers with a more energy-efficient product considering it will keep as much heat in as possible even with the tub off. Additionally, our insulation does not contain harmful blowing agents like HFCC, HCFC, HFA, or VOC emissions, which can be detrimental to the environment. By using safer, more eco-friendly materials, we're able to create a hot tub that not only saves energy but also reduces our impact on the environment.
In addition to our insulation, we're also proud to use pressure-treated wooden frames that are renewable and sustainable. Our wood is harvested from forests with the Forest Stewardship Council Certification, ensuring that the material is responsibly sourced. Additionally, using wood frames is more sustainable than other materials because less toxic gas is emitted to the atmosphere.