5 Hot Tub Store Shopping Tips
Imagine coming home after a long day and sinking into the warm, soothing embrace of your very own hot tub. The idea itself is tempting enough to make anyone consider investing in this luxurious addition to their home. However, before you take the plunge, a visit to the hot tub store is essential to ensure you make an informed decision. To help you navigate your hot tub store visit effectively, we've put together a comprehensive guide on how to make the most of it.
1. Do Your Research Beforehand
Before you step foot into a hot tub store, it's a good idea to do a bit of research. Familiarize yourself with the different types of hot tubs available: plug-and-play hot tubs, portable hot tubs, swim spas, dual temp, etc. Make note of their sizes, shapes, and features. Give yourself a general idea of the installation space you're working with. This preliminary knowledge will give you a better understanding of what you're looking for. It also prevents you from feeling overwhelmed by the variety of options.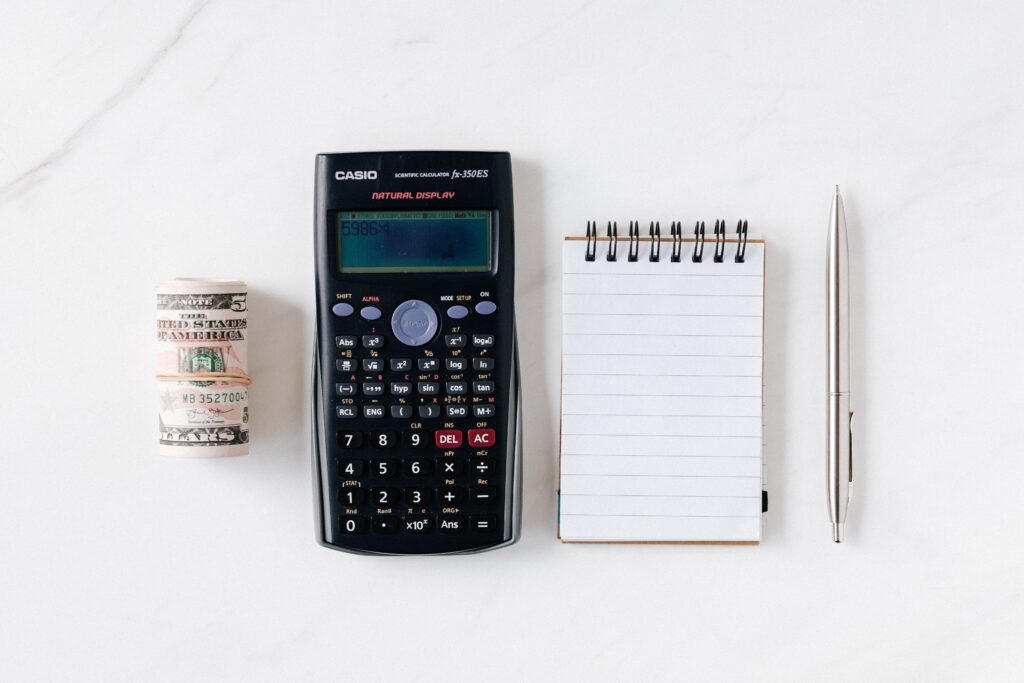 2. Set a Budget
Hot tubs come in a wide range of prices, so it's crucial to establish a budget before your visit. Having a clear spending limit will help narrow down your choices and ensure you don't fall in love with a model that's beyond your means. It also gives you wiggle room for upgrades and optional features if you are under budget! Remember that your budget should cover not only the cost of the hot tub itself… but also any additional expenses such as installation, maintenance, and accessories.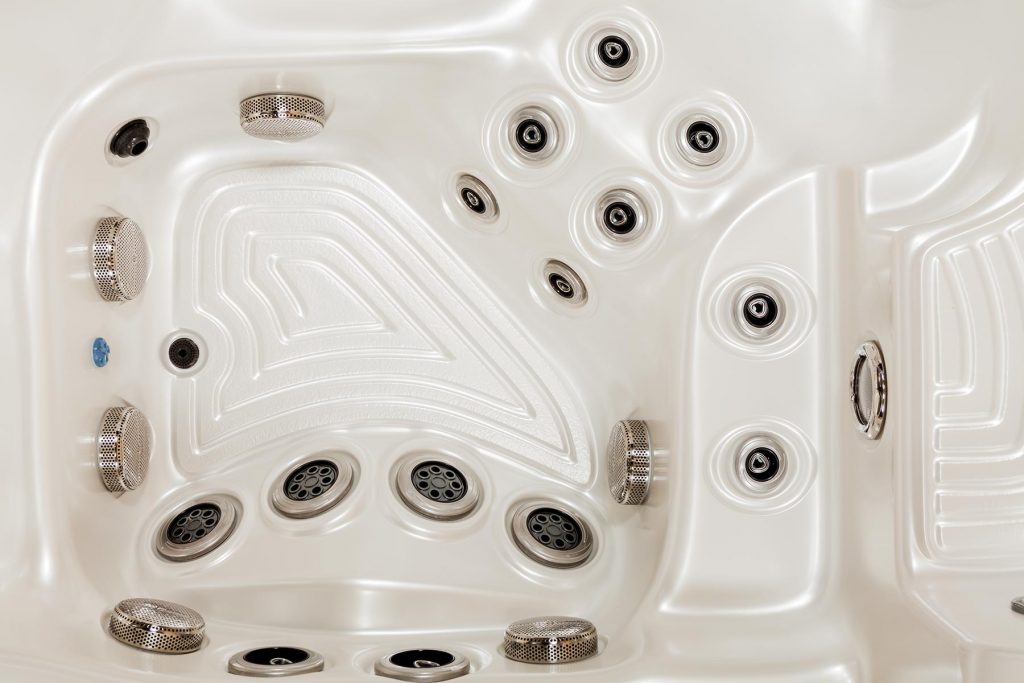 3. Ask About Features and Maintenance
During your hot tub store visit, don't hesitate to ask the salesperson about the various features each model offers. Inquire about energy efficiency, water filtration systems, control options, and other features that might be important to you. Additionally, discuss the maintenance requirements of the hot tubs you're interested in. Understanding how much time and effort each model demands for upkeep can help you make a well-informed decision.
4. Test Soaking or Seating
One of the most exciting aspects of visiting a hot tub store is the opportunity to test out the products firsthand. If the store allows it, take advantage of this by trying out different hot tubs. Sit in them, stretch out, and even imagine yourself enjoying a relaxing soak. Pay attention to the comfort level, the seating arrangement, and how well the jets work. This experience will give you a tangible feel for each hot tub's comfort and relaxation.
5. Inquire About Warranties and After-Sales Support
A hot tub is a significant investment, so it's important to know that you're protected in case of any issues. Ask the store staff about the warranties with the hot tubs you're considering. Understand the coverage, duration, and any conditions that may apply. Additionally, inquire about their after-sales support and customer service:
Do they offer home visits?
Do they offer maintenance services?
Do they offer repairs?
Do they offer technical assistance?
A reliable after-sales service can make a big difference in your overall hot tub ownership experience.
Summary
Visiting a hot tub store can be an exciting and enlightening experience, especially when armed with the right knowledge and approach. By conducting preliminary research, setting a budget, asking about features and maintenance, testing the products, and understanding warranties and after-sales support, you can ensure that your hot tub store visit is a productive step towards bringing the relaxation and luxury of a hot tub into your life. Remember, an informed decision today leads to many soothing and enjoyable moments in the future.